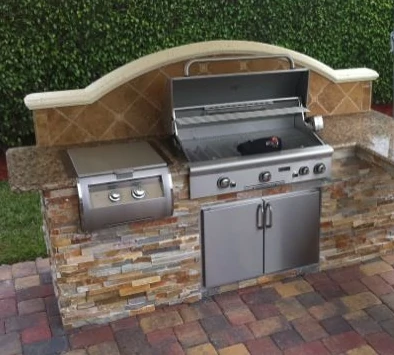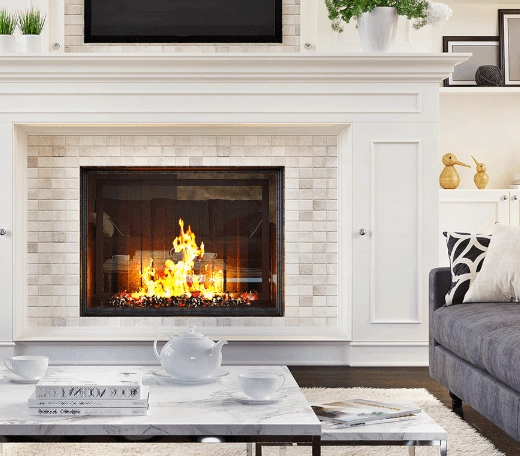 Building mechanics in the blood.
Focus on your needs and satisfaction.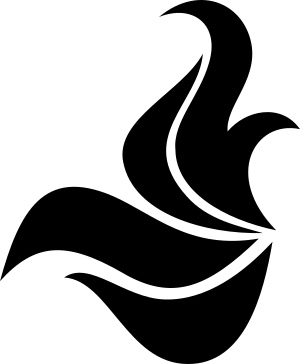 BelleFlamme turnkey service

At each step of your residential or commercial project, our specialists will guide you in the purchase of the right product. Our experienced technicians will then proceed with the installation of your fireplace, heating, air conditioning, or ventilation system according to the rules of the art.

For all your appliances, maintenance, and repair services are available by appointment. We also offer a dedicated emergency service 7 days a week.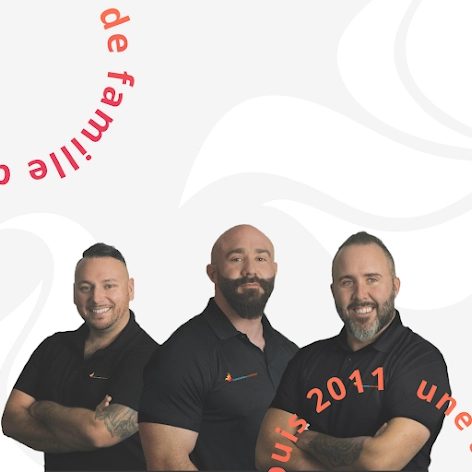 A family affair since 2011
At BelleFlamme, we know the importance of a pleasant and comfortable living space. Since the company's inception in 2011, we have made it a point to provide our customers with customized solutions that enhance the comfort of their indoor and outdoor spaces. In the beginning, the company was mainly involved in the sale and installation of fireplaces. Over the years, as the team has grown, our fields of expertise have expanded into several related areas, such as outdoor spaces (BBQs, fire tables, and fireplaces), air conditioning and heating, ventilation, and, finally, plumbing and gas.
LET OUR SPECIALISTS ACCOMPANY YOU AND ADVISE YOU.
Speak directly to a representative
Fill out this form and we will contact you at lightning speed!