Fire standard upgrades for condos
Owners of condos and homes with fireplaces that were installed in the last few decades are often at risk of major fires and will soon not meet the new EPA 2020 environmental standards. That's why we have been working for several years to create a vast catalog of homes that conform to this new reality. We have also set up procedures adapted to these standards with our engineers in order to offer you a range of solutions that will guarantee you to respect all these new standards. Let the Belleflamme Group guide you through these complex procedures at little cost. With us, you can finally sleep soundly.
Get a


Discounts


A value of $1000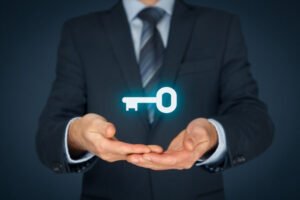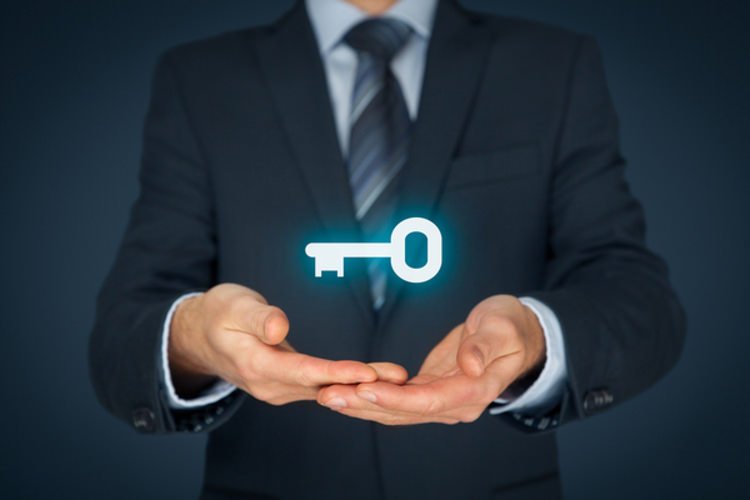 Our specialized team takes care of absolutely everything without subcontracting. This allows us to ensure that your project meets your needs.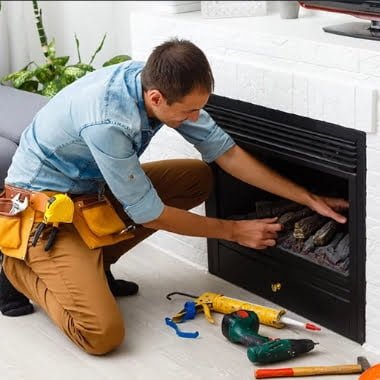 We have done over 5000 retrofit projects in the last 10 years. This experience has allowed us to build a solid reputation in the market.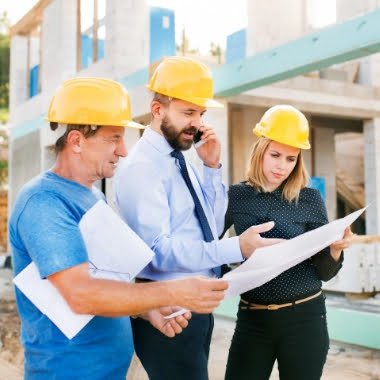 Your project manager will ensure that the project meets the standards imposed by our engineer. Our entire team is trained to meet the highest industry standards.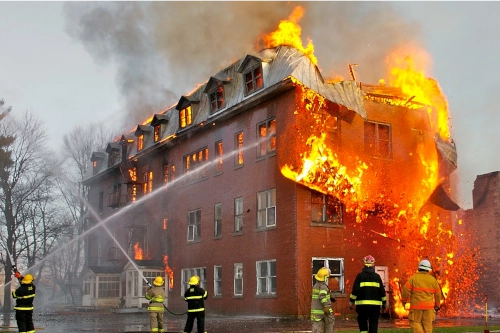 Security upgrade for condos
In a condo, a single flue for all the chimneys increases the heat in the condo considerably… Much more than if there was only one chimney giving off heat.
In fact, the adjacent walls and floors of buildings are sometimes very close to the chimney. This can lead to pyrolysis. This occurs when a material ignites at much lower temperatures than expected, but also when the material is exposed to high heat for a long period of time.
In addition, when a duct is very hot, there is a real risk of fire spreading to combustible elements in other adjoining dwellings. Imagine the disaster for the entire building!
In fact, according to Marie-Claude Masson, spokesperson for the Régie du Bâtiment du Québec (RBQ), "firefighters have seen this happen on several occasions in the past when they have been called to fight fires in multi-story residential buildings."
Therefore, this situation should not be taken lightly. The risks are real and the consequences could be disastrous.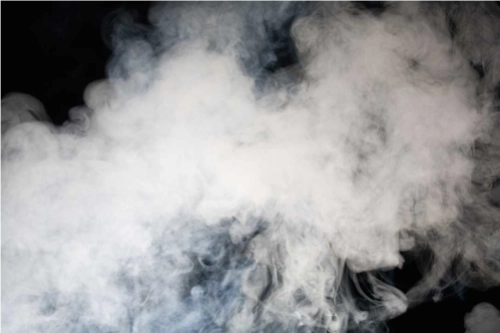 Environmental standards upgrades
For most of us, a fireplace means a quiet evening lounging and watching the thousand and one glows of the dancing flame, listening with delight to the crackling of the logs in the fireplace.
In Quebec, residential wood heating is the main source of fine particles from human activities. On a local level, the contribution of this type of combustion to pollution can be much greater
As of October 1, 2025, in many Quebec municipalities, owners or occupants of buildings will be prohibited from using or allowing the use of any heating appliance or fireplace that allows the use of solid fuel unless it has been certified to the CSA Standard or the EPA Standard and has an emission rate equal to or less than 2.5 g/h of fine particles in the atmosphere.
Aware of the harmful effects of the use of heating appliances and solid fuel fireplaces on air quality, health and the community, Le Groupe Belle Flamme is offering you an exclusive 10% rebate on a new fireplace or stove installation that meets the new standards.
"Thank you Michael Maisonneuve for the service 7

Having the owner on your job site makes all the difference. Careful, meticulous, and professional. Competitive product range and prices. I recommend it without hesitation. Real pros! "
"Shawn and the BelleFlamme team provide prompt, professional, and courteous service. I highly recommend BelleFlamme for all your fireplace needs. Thanks again to Shawn for fixing our fireplace, it works like new! "
Contact us and a representative will be happy to answer your questions