Energy Transition subsidies
You own a house, a condo or a multi-unit building. Did you know that you are eligible for several subsidies for the purchase of a wall-mounted or central heat pump with furnace? The members of our team can help you to obtain the subsidies adapted to your project.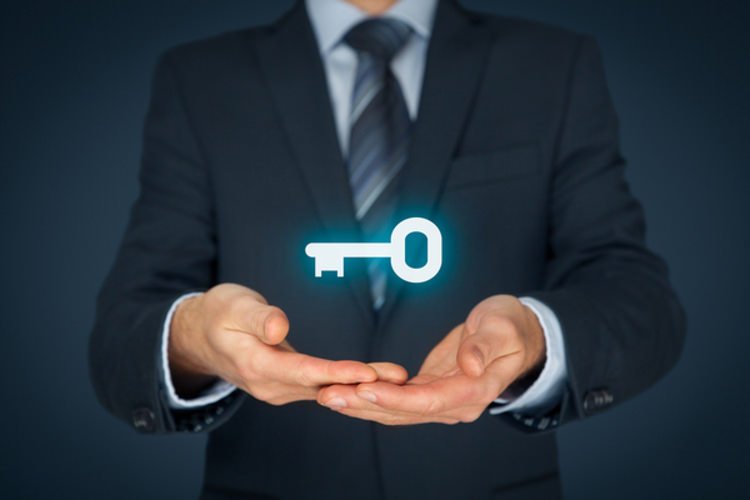 Our specialized team takes care of absolutely everything without subcontracting. This allows us to ensure that your project meets your needs.
We have done over 5000 retrofit projects in the last 10 years. This experience has allowed us to build a solid reputation in the market.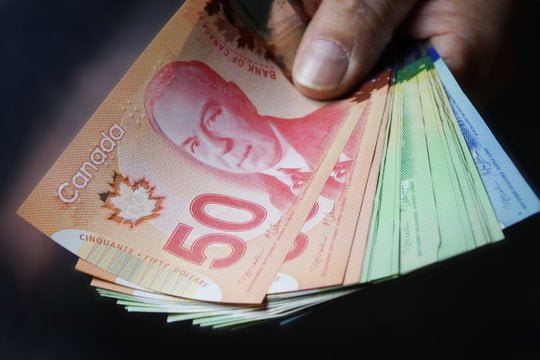 Your representative will ensure that you receive all the subsidies you are entitled to. Our entire team is trained to meet the highest industry standards.
"Thank you Michael Maisonneuve for the service 7

Having the owner on your job site makes all the difference. Careful, meticulous, and professional. Competitive product range and prices. I recommend it without hesitation. Real pros! "
"Shawn and the BelleFlamme team provide prompt, professional, and courteous service. I highly recommend BelleFlamme for all your fireplace needs. Thanks again to Shawn for fixing our fireplace, it works like new! "
Do you have any questions?
Contact us and a representative will be happy to answer your questions