There are many differences between wood, gas, pellet, and electric fireplaces, with advantages and disadvantages for each. Warmth, comfort, savings on heating… there are many reasons to enjoy a fireplace or stove at home! Let our team help you choose the right fireplace for your needs.
Stoves & Fireplaces in
Promotions
The best offer on the market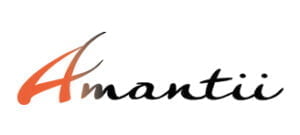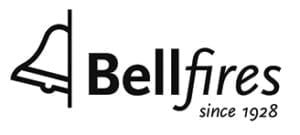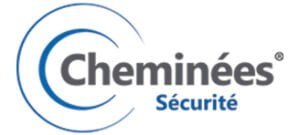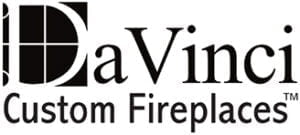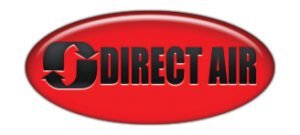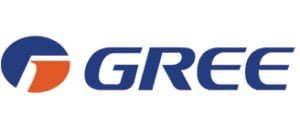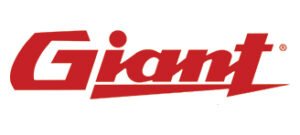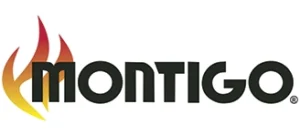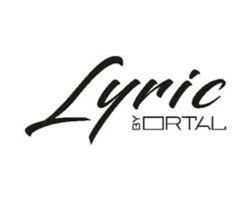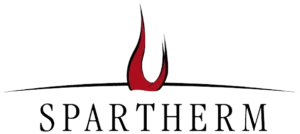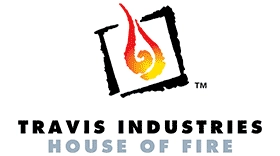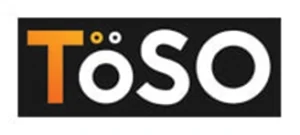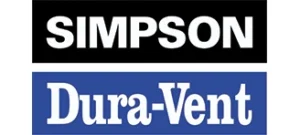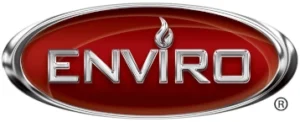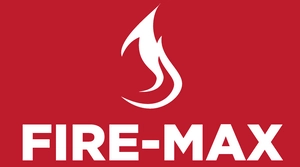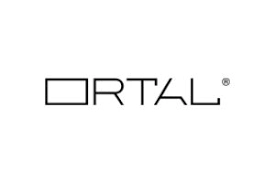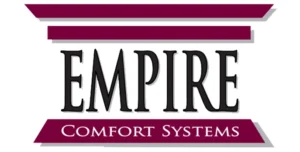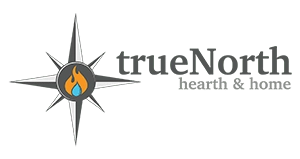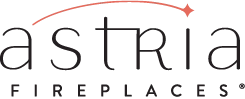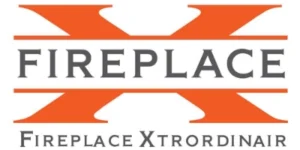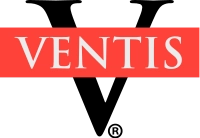 Wood-burning fireplaces are, without a doubt, the option chosen by those who want to add ambiance to their homes. Warmth and comfort, crackling fire, the smell of wood, view of the flames… Wood fireplaces intoxicate the five senses! In addition to being an excellent source of heat, wood is also a renewable and energy efficient source of energy.
However, wood-burning fireplaces generally require more time and energy than other types of fireplaces. Stringing logs requires space, but also physical effort. On the maintenance side, the chimney must be swept once a year. You should also consider possible dirt when transporting the logs in the house. Wood chips, twigs… we can't get out of it!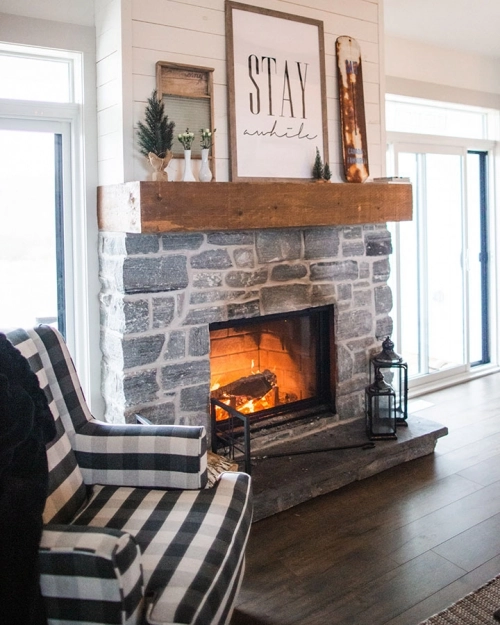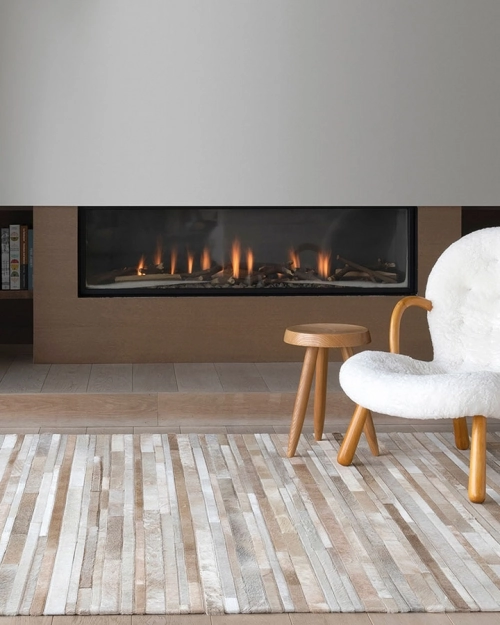 Gas fireplaces have the advantage of heating quickly and efficiently. Since they do not require a chimney, they only need an exhaust pipe or vent to vent the combustion gases outside. They maintain a constant temperature that is easily adjustable. Gas fireplaces are very easy to use. A small click and go! In addition, they do not produce any dirt in the house.
It is important to know that the price of propane and natural gas can vary, and these are higher than what wood might cost. Non-renewable energy sources, natural gas and propane are a slightly less environmentally friendly option. Note that gas fireplaces require annual maintenance by professionals. The owner of the fireplace should also regularly consider refilling the outdoor gas cylinders.
Built-in and wall-mounted fireplaces are definitely the most economical of the options listed above. They are safe and easy to use. Generally, we choose an electric fireplace for the high-end look it gives to a room, that "little something" that makes all the difference. Plus, there's no maintenance or cleaning required: the good life!
Providing significantly less heat than other models, this is their main drawback. Besides, since they are electrically powered, they will not be of any use to you if you run out of power.
So, still undecided?
Contact us directly to discuss this with one of our representatives. They will be able to advise you on the type of fireplace that meets your criteria and answer all your questions so that you can make a choice that suits you.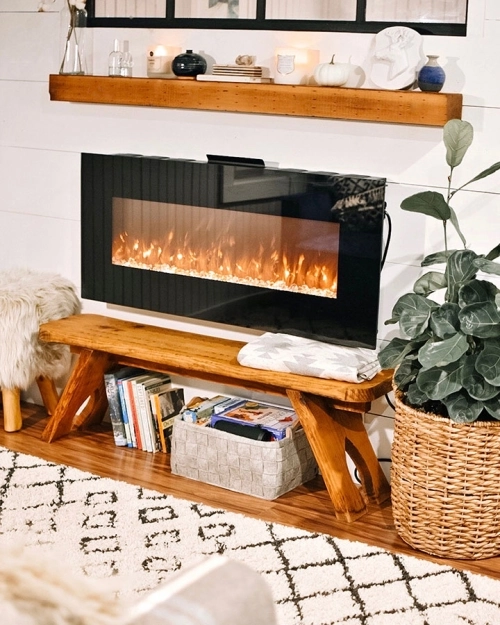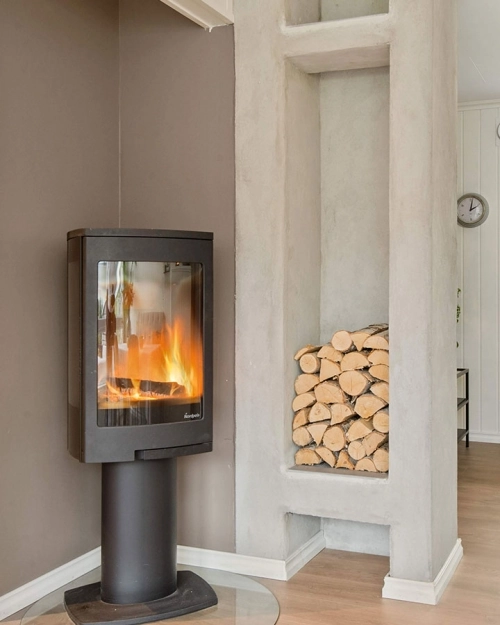 Maintenance of fireplaces
Does your home require maintenance, repair, or service? We are available to assist you! With over 12 years of experience, our team will advise you on the best methods to extend the life of your existing fireplace as well as inform you on long-term maintenance.
In addition, we can ensure the efficiency, safety, and health of your home. We are always available to assist you.
LET OUR SPECIALISTS ACCOMPANY YOU AND ADVISE YOU.
Everything for your building