The Belleflamme group is without a doubt your best option for all your outdoor equipment needs. Whether for your gas BBQ, charcoal BBQ, your smoker or your grill. We certainly have what you need to turn your meals into feasts. Let yourself be charmed by our wonderful pizza ovens that will amaze your guests for sure. Why let the cold keep you from relaxing in your outdoor paradise? Enjoy your outdoor space longer, even in cold weather, with our wide range of outdoor fireplaces, burners, and fire tables. Want to go a little further? Our team will be able to advise you on BBQs, outdoor cabinets, and modules in order to build your dream outdoor kitchen for you.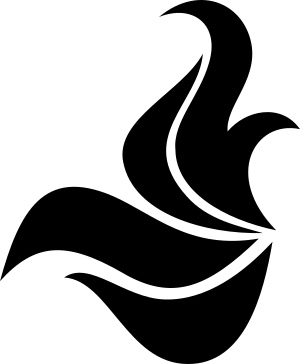 BBQ and Outdoor Products
Promotions
The best offer on the market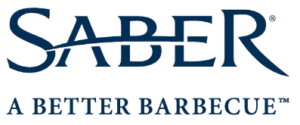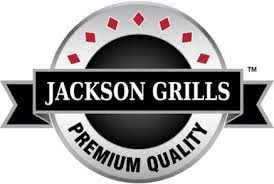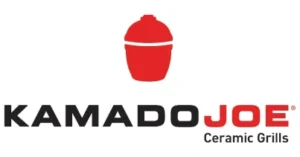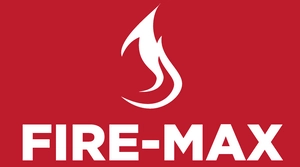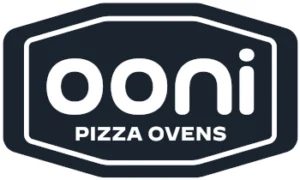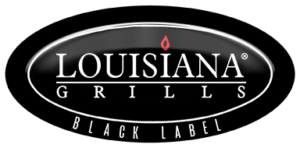 Do you have a BBQ project in mind? If you can imagine it, we can incorporate it. Talk to a member of our team for more information.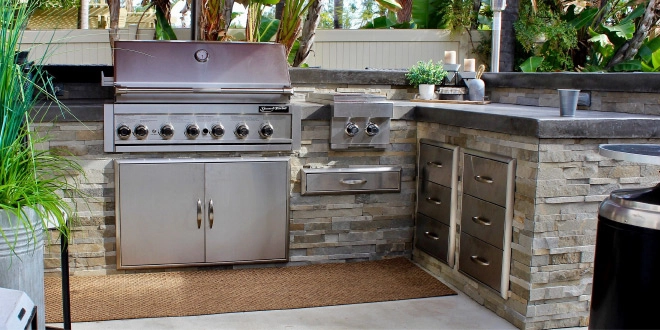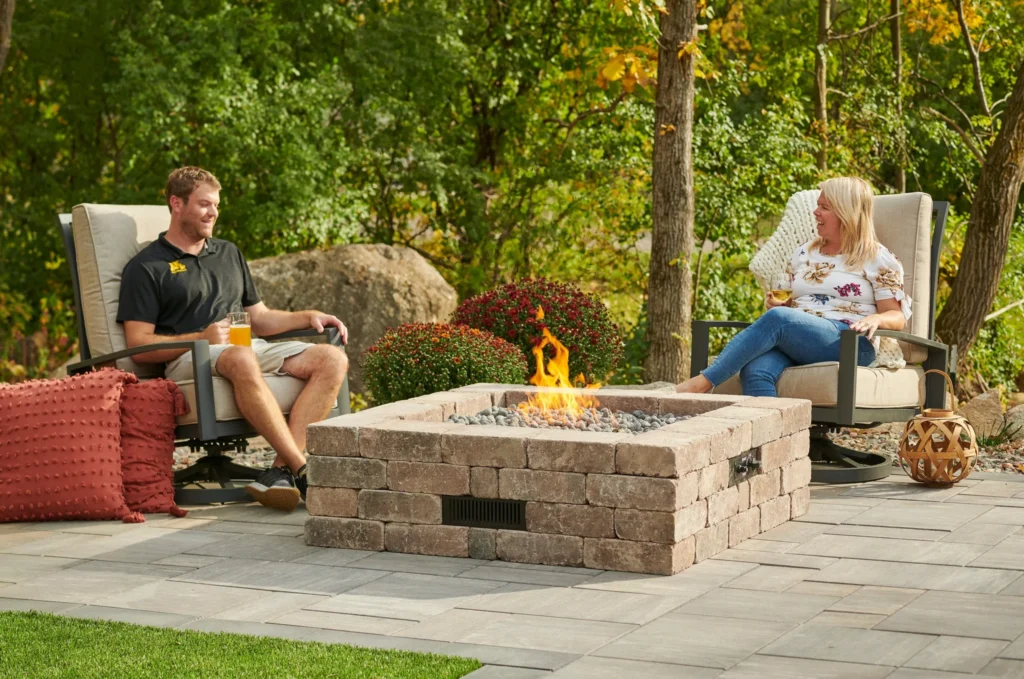 For all your outdoor fireplace needs
We can assist you with all your outdoor fireplace projects, from design to installation. This includes fire pits, outdoor fireplaces, outdoor kitchens, and gas pool heaters, to name a few.
With more than 10 years of experience in the field of indoor and outdoor fireplaces, our reputation is well-established!
LET OUR SPECIALISTS ACCOMPANY YOU AND ADVISE YOU.
Everything for your building