You have questions about our services, you want to be guided in the choice of your equipment or you want to place a service call. Our team of professionals will be happy to answer all your needs.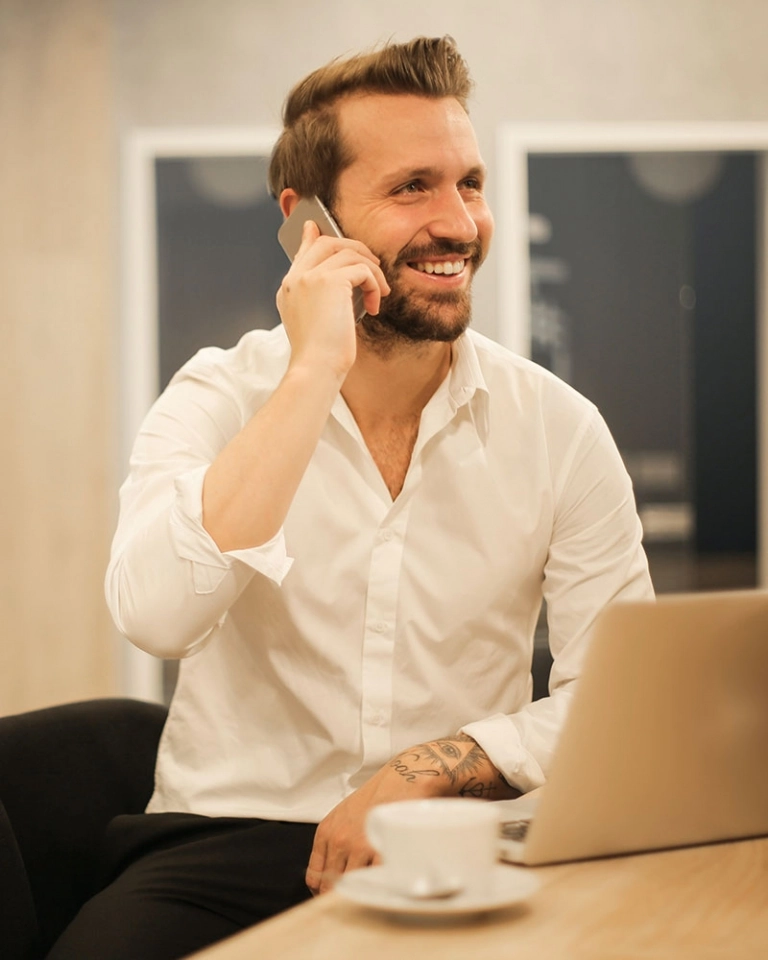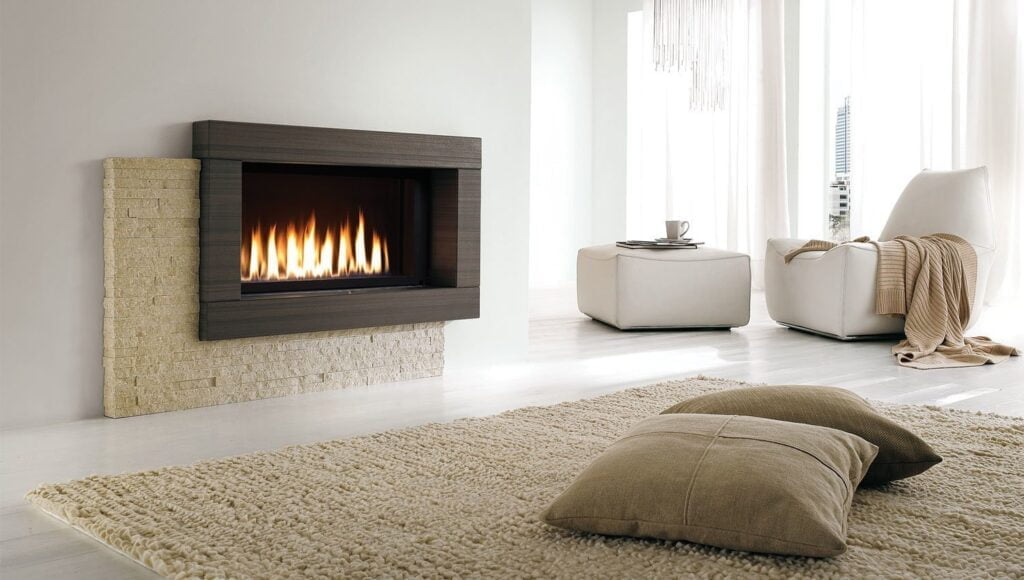 220e Chemin du Lac-Millette
Saint-Sauveur, QC
J0R 1R3
Opening hours
Monday to Friday : 9am to 5pm
Saturday: Closed
Sunday: Closed
253 a Boulevard du Curé-Labelle
Rosemere, QC
J7A 2H3
Opening hours
Monday to Wednesday: 9am to 5pm
Thursday and Friday: 9am to 7pm
Saturday: 10am to 4pm
Sunday: Closed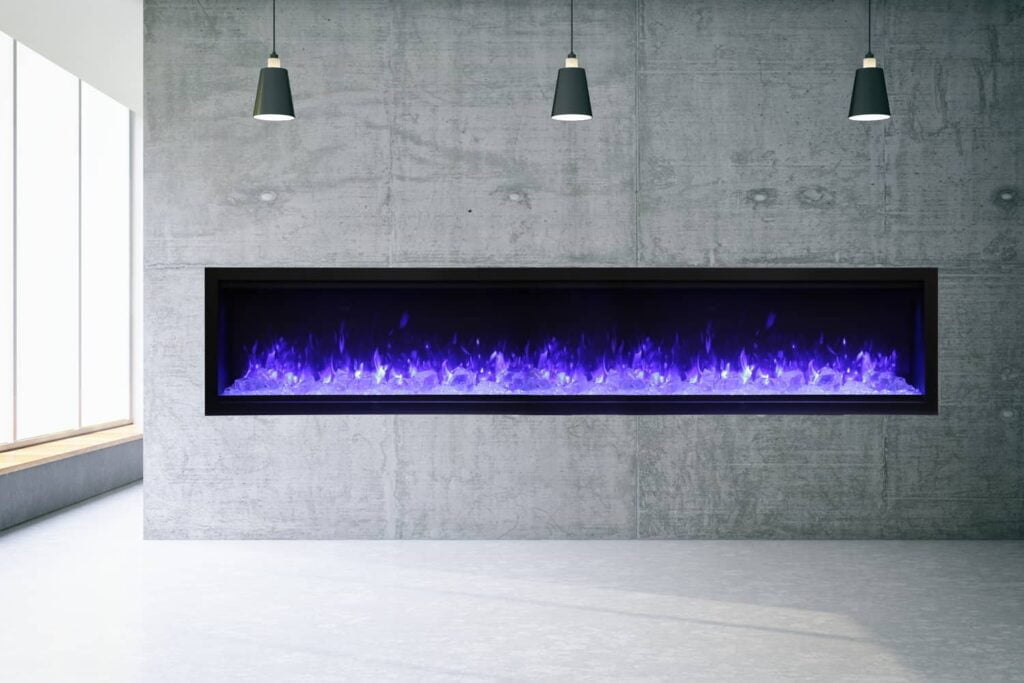 Our fireplace, air conditioning and heating installation services are available in the following locations
Speak directly to a representative
Do you have any questions?
Contact us and a representative will be happy to answer your questions