Our plumbing and gas division is available to contractors only. We have worked on projects such as Maison Charplexe, Haus Immobilier, Habitation Faubourg Du Parc, Dynaplex, Immodev, Gestion groupe Bernard and many others.
Promotions
Plumbing and Gas
The best offer on the market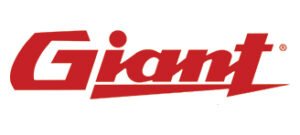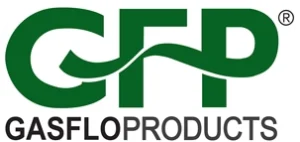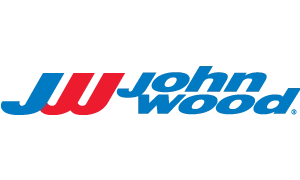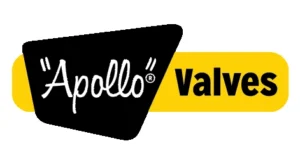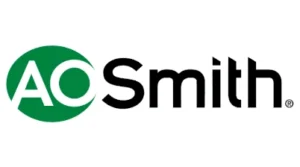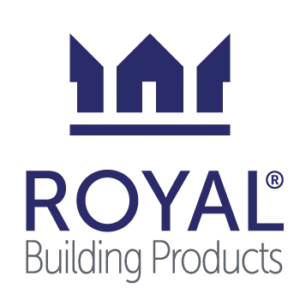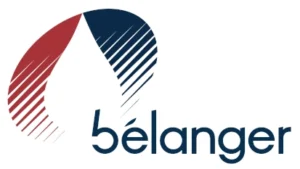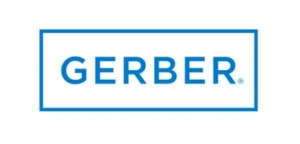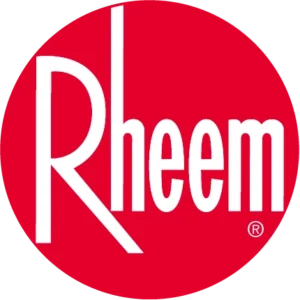 Our plumbing department was established in 2018 to primarily serve contractors. Since then, 1000 projects have been completed by the plumbing team in Montreal, on the North Shore of Montreal, and in the Laurentians.
Our service to contractors is turnkey, including labor and material, for bathroom and kitchen projects. We are able to carry out your projects, no matter what brand of products you are considering.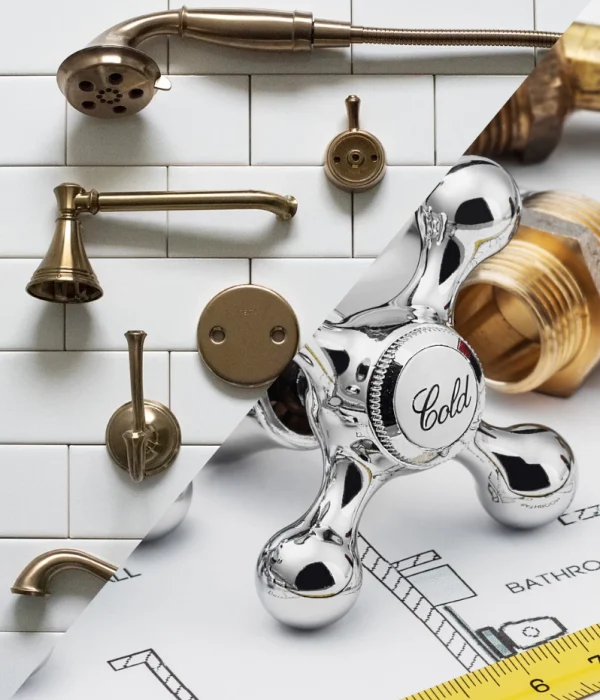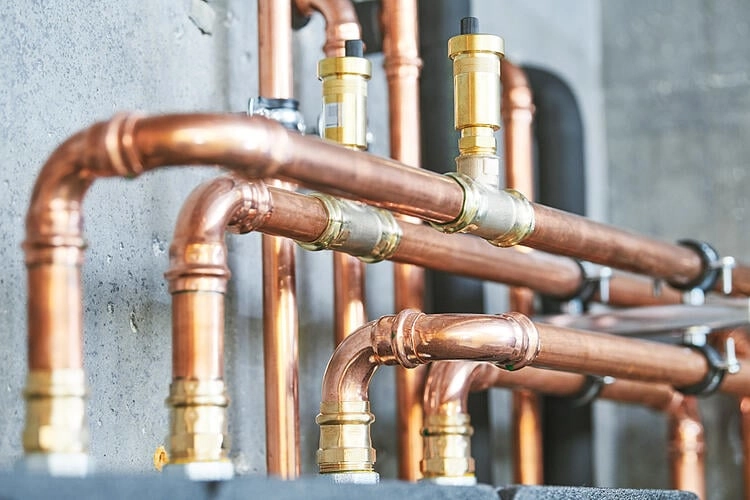 Gas fireplaces have the advantage of heating quickly and efficiently. Since they do not require a chimney, they only need an exhaust pipe or vent to vent the combustion gases outside. They maintain a constant temperature that is easily adjustable. Gas fireplaces are very easy to use. A small click and go! In addition, they do not produce any dirt in the house.
It is important to know that the price of propane and natural gas can vary, and these are higher than what wood might cost. Non-renewable energy sources, natural gas and propane are a slightly less environmentally friendly option. Note that gas fireplaces require annual maintenance by professionals. The owner of the fireplace should also regularly consider refilling the outdoor gas cylinders.
LET OUR SPECIALISTS ACCOMPANY YOU AND ADVISE YOU.
Everything for your building