Air conditioning & heating
We have the necessary resources to offer a turnkey service for air conditioning, heating, and ventilation projects. Our showrooms located in Rosemère and in Saint-Sauveur totaling 2000 square feet will allow you to make an informed choice.
All our workers are CCQ card holders (Commission de la construction du Québec) and follow continuous training to ensure an outstanding quality service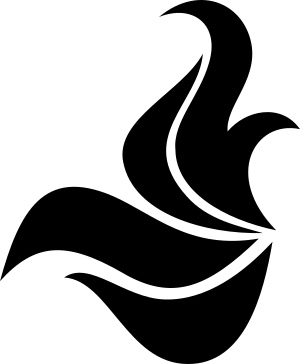 Air conditioning & Heating
Promotions
The best offer on the market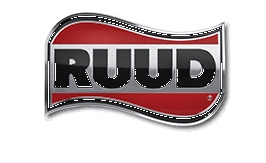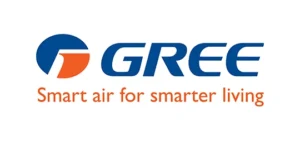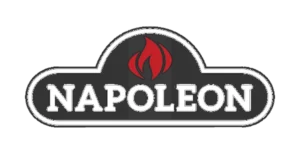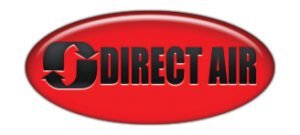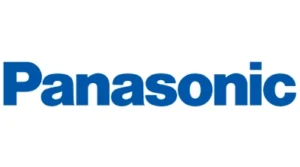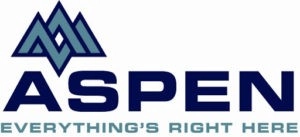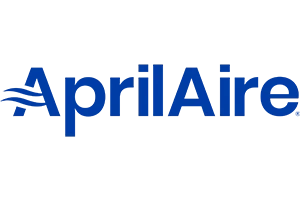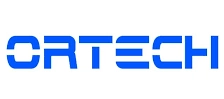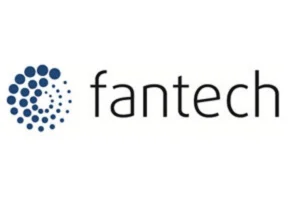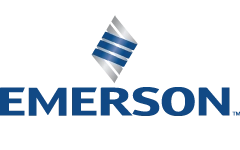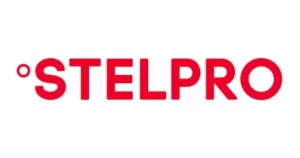 We offer central heating and central air conditioning systems as well as complete air conditioning and heating systems.
All of these systems help maintain superior air quality by filtering out dust, pollutants, and microscopic debris.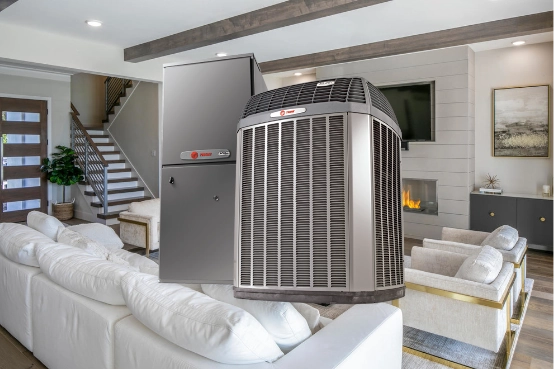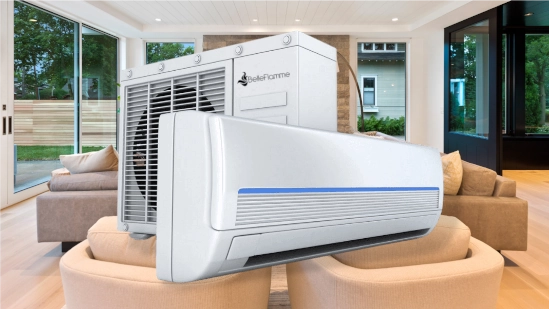 We offer a complete range of wall systems: ventilation, heating, and air conditioning. No matter what your needs, your budget, or the specifics of your location, our team has the expertise, know-how, and certification to provide you with unparalleled service.
More focused than central systems, wall-mounted systems accommodate virtually any type of space, no matter how unique. We use only Energy Star certified equipment, ensuring energy savings and reducing your environmental footprint
Air conditioning and heating service & maintenance
With two generations of expertise and thousands of successful air conditioning and heating projects, we can assure you of unparalleled service, sustainable practices, and optimal, efficient, and always Energy Star-certified equipment.
Our team has the expertise and experience to perform your repairs and provide ongoing maintenance.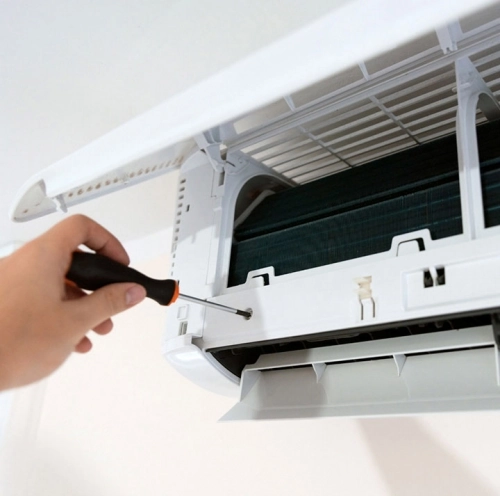 LET OUR SPECIALISTS ACCOMPANY YOU AND ADVISE YOU.
Everything for your building